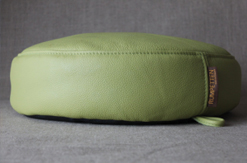 Deprecated: Function get_magic_quotes_gpc() is deprecated in /customers/1/5/7/rumpetten.dk/httpd.www/wp-includes/formatting.php on line 3712 Deprecated: Function get_magic_quotes_gpc() is deprecated in /customers/1/5/7/rumpetten.dk/httpd.www/wp-includes/formatting.php on line 3712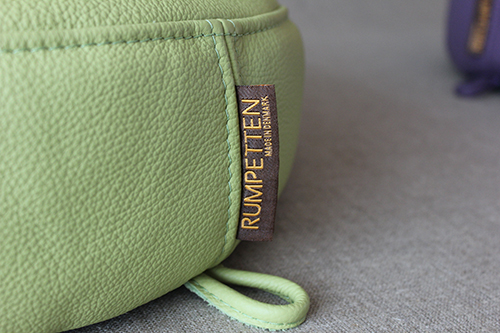 Deprecated: Function get_magic_quotes_gpc() is deprecated in /customers/1/5/7/rumpetten.dk/httpd.www/wp-includes/formatting.php on line 3712 Deprecated: Function get_magic_quotes_gpc() is deprecated in /customers/1/5/7/rumpetten.dk/httpd.www/wp-includes/formatting.php on line 3712
Deprecated: Function get_magic_quotes_gpc() is deprecated in /customers/1/5/7/rumpetten.dk/httpd.www/wp-includes/formatting.php on line 3712

Deprecated: Function get_magic_quotes_gpc() is deprecated in /customers/1/5/7/rumpetten.dk/httpd.www/wp-includes/formatting.php on line 3712

Deprecated: Function get_magic_quotes_gpc() is deprecated in /customers/1/5/7/rumpetten.dk/httpd.www/wp-includes/formatting.php on line 3712

RUMPETTEN grøn
RUMPETTEN sikrer dine børn en god siddeposition.
Brug puden, når børnene sidder ved bordet.
Rengøring
Puden er lavet i lækkert kvalitetslæder. Overfladen er nem at rengøre med en klud.
Made in Danmark
Kvalitetskravene til RUMPETTEN er høje , og alle vores produkter er fremstillet på vores værksted i Danmark.
Warning: sizeof(): Parameter must be an array or an object that implements Countable in /customers/1/5/7/rumpetten.dk/httpd.www/wp-content/plugins/woocommerce/templates/single-product/meta.php on line 17
Materiale
Kvalitets narvlæder.
Bunden er sort skridsikkert tekstil.
Fyld: 100 % polystyrenkugler.
Størrelse
Ø: ca. 40 cm.
Højde: ca. 12 cm.
Vægt: ca. 700 g.
---